Schedule a Visit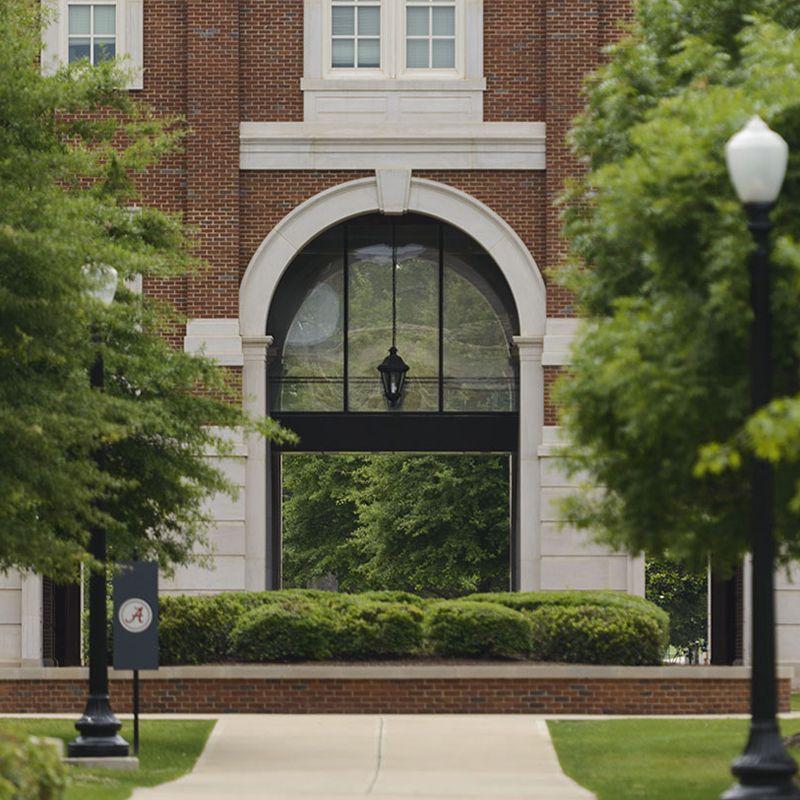 Please complete the "Plan A Visit Form" to schedule a visit with the College of Engineering. During the fall semester, visits are hosted Monday through Friday (times may vary) in a small-group format. We will not host visits when classes are not in session, on UA-observed holidays, during special campus and/or College events, and during testing periods. Visits to our College include a 45-minute facilities tour led by one of our ambassadors for the College of Engineering. In addition, we offer limited in-person opportunities to meet with faculty. Prospective students may be accompanied by up to two (2) additional guests. To ensure the availability of faculty for any requested departmental meetings, you should submit the "Plan A Visit" form at least two weeks prior to your requested visit date.
Campus visit capacities are limited. We cannot guarantee the availability of all in-person options requested. Virtual opportunities will be available if an in-person option cannot be scheduled.
For tours hosted through the Office of Undergraduate Admissions, please register through UA's Admissions office. If you would like to schedule an in-depth campus visit, please contact your regional recruiter.
For more details on visits, please visit the College of Engineering Prospective Student FAQ page. If you have any questions, you are welcome to email the Engineering Welcome Center or call 205-348-1596. We would be happy to assist you with your personalized UA College of Engineering visit!
In addition to in-person visits, the College of Engineering developed a Virtual Tours page. This page highlights aspects of our College of Engineering through videos and 360-degree panoramic views in and around our facilities.
Special Note: If you will be participating in Capstone Scholars Day, University Days, Admitted Tide Days, Our Bama, or the Multicultural Visitation Program, we do not recommend submitting a separate "Plan A Visit Form" to visit the College of Engineering, as our College will be present at those events and provide a similar experience.