Schedule a Visit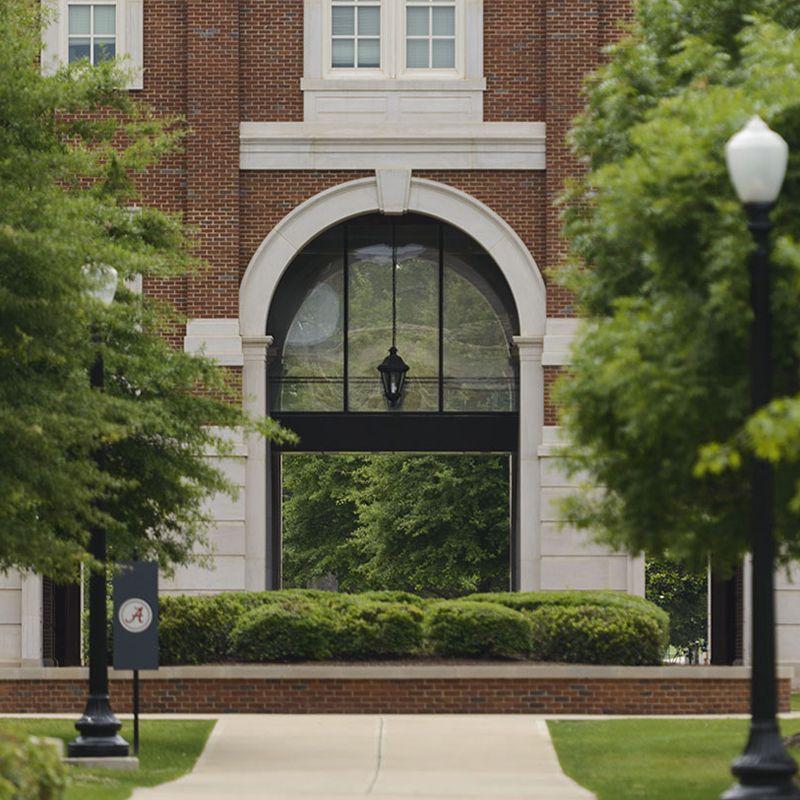 Please utilize our Plan A Visit Form to schedule a visit with the College of Engineering. We offer visits Monday through Friday from 8 a.m. to 4:45 p.m., except on university holidays or other planned non-visit days.
To develop the most appropriate and personalized schedule for your visit, we prefer to have a two week's notice for planning.
Campus visit capacities are limited. We cannot guarantee the availability of all in-person options requested. Virtual opportunities will be available if an in-person option cannot be scheduled.
For Admissions campus tours, please register through UA's Admissions office. Once registered for your campus tour, please select the time of your campus tour on the Plan A Visit Form.
The College of Engineering works closely with UA's campus partners and will schedule your visit based on your unique interests. If you are interested in other aspects about UA, such as Honors College, other colleges – or even the Million Dollar Band, please let us know in the comments section of the Plan A Visit Form. There is no need to submit multiple visit requests with different colleges or departments.
For more details on visits, please visit the College of Engineering Prospective Student FAQ page. If you have any questions, you are welcome to email the Engineering Welcome Center or call (205) 348-1596. We would be happy to assist you with your personalized UA College of Engineering visit!
In addition to in-person visits, The College of Engineering developed a Virtual Tours page. This page highlights aspects of our College of Engineering through videos and 360 panoramic views in and around our facilities.