Todd Honeycutt
B.S. – AEROSPACE ENGINEERING '84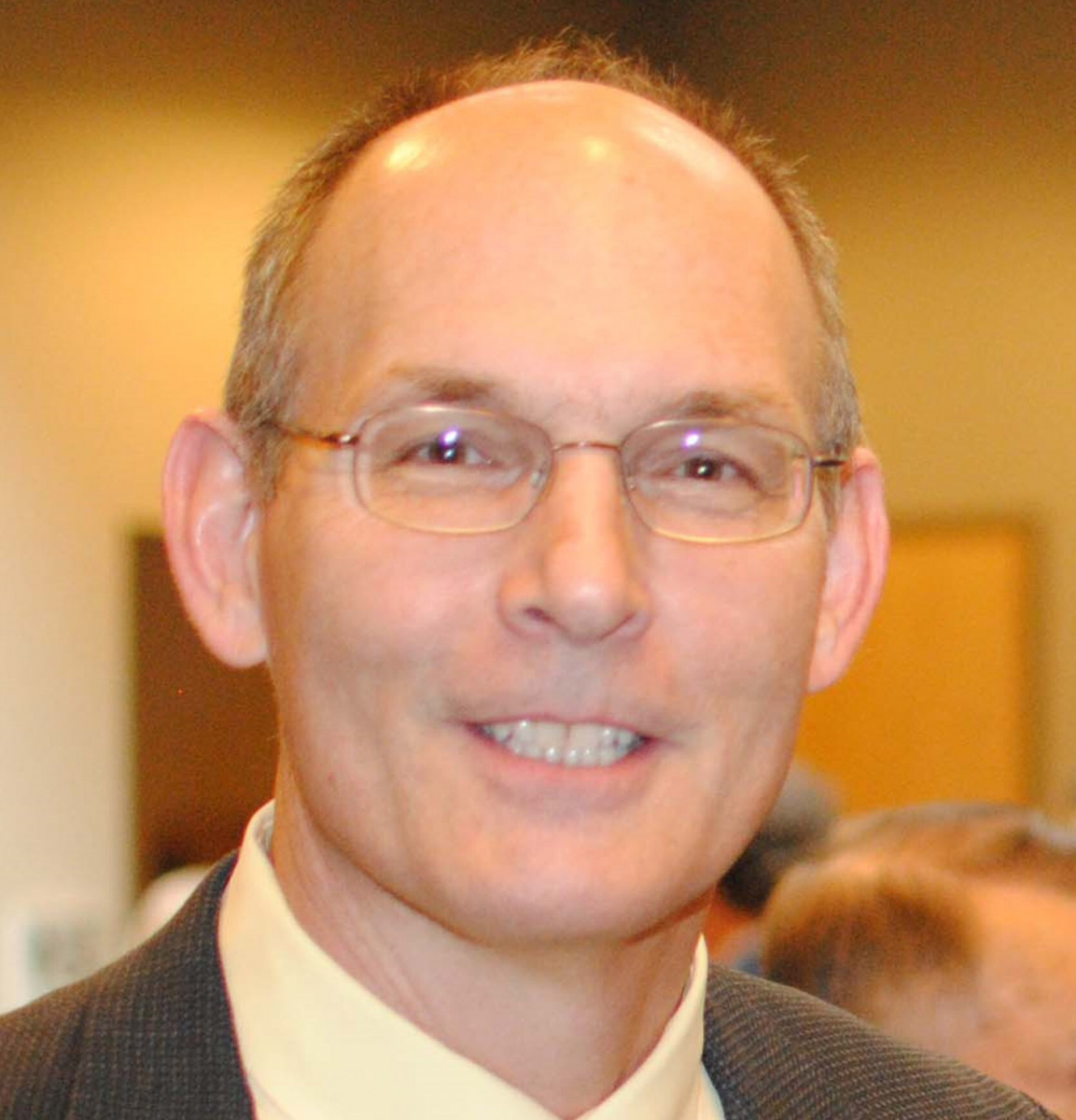 In 1995, The University of Alabama College of Engineering began a yearly tradition of recognizing an alumnus who provided excellent volunteer assistance to the College as the Outstanding Alumni Volunteer. The 2023 Outstanding Alumni Volunteer award recipient is George "Todd" Honeycutt.
Honeycutt earned his bachelor's degree in aerospace engineering from UA in 1984 and has demonstrated consistent loyalty to the College since his graduation. He serves his former department as a member of The University of Alabama Aerospace Engineering and Mechanics Industrial Advisory Board (IAB). Honeycutt has been a member of the board since 1996 and was chairman from 2014 to 2022. As chairman, he served as an advocate to encourage the College, and University as a whole, to obtain U.S. government security clearance. Additionally, he served as one of the IAB representatives who participated in the ABET accreditation review process for the department of aerospace engineering and mechanics.
Honeycutt spent the first 24 years of his career supporting missile defense projects while working for numerous companies, including Science Applications International Corp. He spent three years developing a modular homebuilding technology, writing the patent application, and launching production with Rosebay Homebuilders. Since 2008, he has supported NASA launch vehicle development at Gray Research and Huntington Ingalls Industries.
Currently, Honeycutt supports the structures and environments discipline lead engineers on the NASA Marshall Space Launch System. While working with NASA's Ares I and Ares V launch vehicles, he led several technology development proposals and successfully championed a number of initiatives designed to simplify the vehicles' designs.
Honeycutt is also a pilot, as he earned his pilot's license, instrument rating, and multi-engine rating six years after graduating from UA. He has been fortunate to work for companies that allowed him to fly himself on work trips, and the majority of his flying experience has come from trips between Huntsville and the Washington, D.C., area.
He has been a member of the American Institute of Aeronautics and Astronautics since 1982, serving as the chair of the organization's Alabama and Mississippi section from 1999 to 2000. Honeycutt is also actively involved in his community, serving as scoutmaster of a Boy Scouts troop, an Upward basketball coach, and a Destination Imagination team coach.
Honeycutt currently resides in Harvest, Alabama, with his wife Kim. They have two children, Tucker and Taylor.
Outstanding Alumni Volunteer Through the Years
2022: Timothy Patton
2020: J. Gaston Large III
2019: Robert P. Barnett
2018: N. Hugh Mathews
2017: Shaw Gilmer
2016: Selina S. Lee
2015: Ronald Anthony "Tony" McLain
2014: Richard A. Nail II
2013: Milton A. Davis Jr.
2012: David G. Courington
2011: Ray McGaha
2010: Jon Noland
2009: John W. Covington
2008: L. Lamar Faulkner
2007: James C. Bambarger
2006: Jim Delahay
2005: Ed Englebert
2004: Warren Ross
2003: Vincent P. Caruso
2002: F. William Keith Jr.
2001: Leroy McAbee
2000: Daniel S. Turner
1999: J. Michael O'Brien
1998: John Phillip Duke
1997: Charles A. "Pap" Long
1996: Tom Patterson
1995: Susanna Tomlinson