T. MORRIS HACKNEY ENDOWED FACULTY LEADERSHIP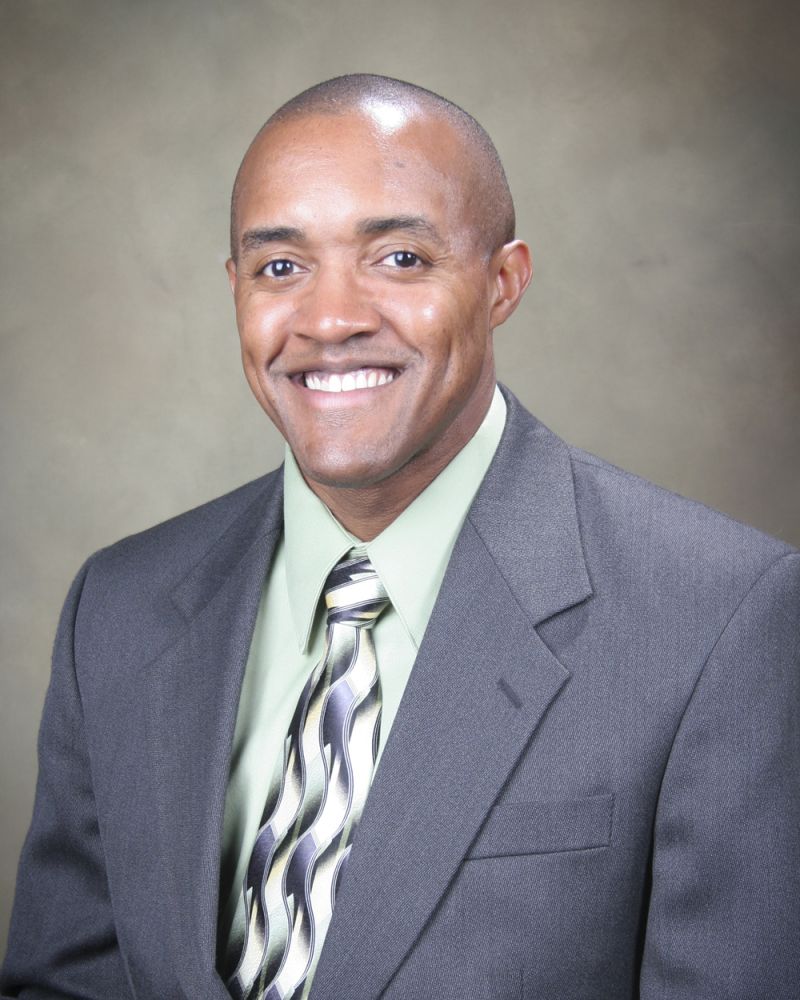 The T. Morris Hackney Endowed Faculty Leadership Award honors a faculty member who exemplifies the constant guidance and leadership necessary to make the University Of Alabama College of Engineering exceptional.
Dr. Mark L. Weaver, Departmental Undergraduate Program Director, professor in the Department of Metallurgical and Materials Engineering, and adjunct professor in the Departments of Mechanical Engineering, Chemical and Biological Engineering, and Metallurgical and Materials Engineering, is the recipient of this year's award.
Dr. Weaver holds a Ph.D. (1995) and M.S. (1992) in materials science and engineering from the University of Florida. He received a B.S. (1988) in metallurgical engineering from the University of Washington.
From 1995 until 1997, Dr. Weaver served as a postdoctoral research associate for the Center for Nonlinear and Nonequilibrium Aeroscience at Florida A&M University(FAMU) and the Center for Materials Research and Technology at Florida State University. In 1996 he was additionally appointed as a researcher in the Department of Mechanical Engineering at the FAMU-FSU College of Engineering. He joined UA as an assistant professor in 1997 and then full professor in 2006. Weaver also served as interim department head of metallurgical and materials engineering from 2014 to 2016. He has authored or co-authored more than 80 refereed publications and is active in several professional societies. He has also served on several committees for the National Academies of Science, Engineering, and Medicine, most notably the 2019 Committee on Frontiers of Material which authored "Frontiers of Materials Research, A Decadal Survey". This report serves as a decadal roadmap for the materials community and is being used to direct federal funding efforts in the United States.
Weaver's current areas of research include protective coatings for high temperature applications; high temperature shape memory alloys, intermetallic compounds, and high entropy alloys; and metallic structural alloys. Weaver has been the recipient of numerous externally funded research programs totaling over $4.3 million. He is also an active Rotarian, runner, golfer, and canine enthusiast.
This award was established as a tribute to T. Morris Hackney and was made possible by the contributions from John H. Josey and his son, Howard Josey
T. MORRIS HACKNEY ENDOWED FACULTY LEADERSHIP THROUGH THE YEARS
2022: Mark L. Weaver
2020-2021: Bharat Balasubramanian
2019: Kenneth G. Ricks
2018: Gregory B. Thompson
2017: W. Edward Back
2016: John Baker
2015: Jay K. Lindly
2014: Susan L. Burkett
2013: Tim A. Haskew
2012: Allen S. Parrish
2011: K. Clark Midkiff Jr.
2010: Kenneth J. Fridley
2009: Viola Acoff
2008: Beth Todd
2007: Kevin Whitaker
2006: David B. Brown
2005: Charles L. Karr
2004: John Wiest
2003: David Cordes
2002: Robert Griffin
2001: Stuart Bell
2000: Lloyd "Pete" Morley
1999: Verle N. Schrodt
1998: Daniel Turner
1997: Gary C. April